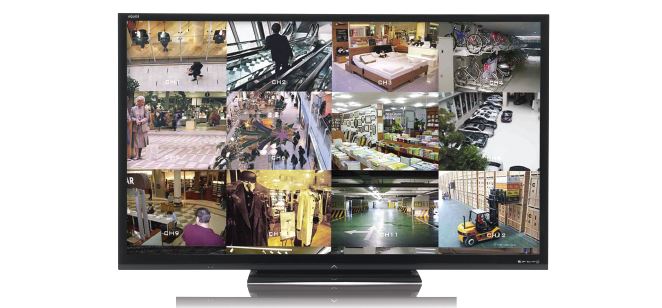 At Intelligent Solutions, we spotted the need for fully functioning CCTV system for home and business security. Hence, we worked to enhance the security of our clients by providing CCTV camera system.
The main focus is to design a system which can detect any kind of theft or security hazard, putting the security cameras in the best locations to spot such acts. We make sure the customer has 24 hours recording, day and night vision, using indoor and outdoor Cameras. Our services include: design, implementation, testing, adjustment and maintenance.
We provide the customer with the option to monitor his office or site remotely, either from his PC or mobile. We also provide different Brands and resolutions (Full HD, 1080p, 720TVL and others).
For contract customers, Intelligent Solutions do pro-active maintenance for the camera's and the recording. We give the customer to choose between 24 hours recording or motion detection recording.
Projects and customers:
1. Grand Tiger: design, implementation of more than 60 cameras.
2. Investment Gate Bahrain (Gate): 24 hours recording CCTV working on Solar Power.
3. Residential Compound: 2 residential compounds for customers.
And many others.